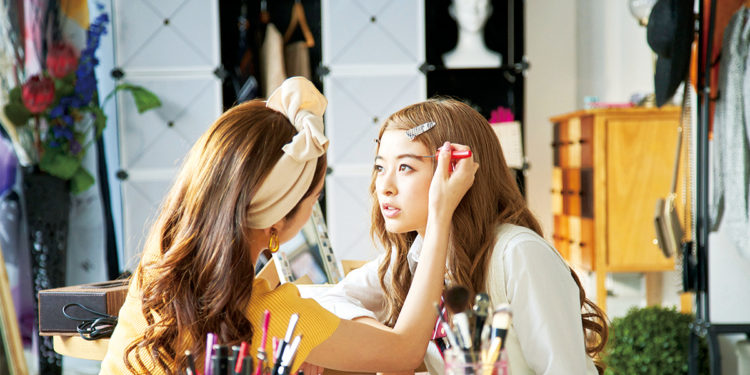 ライアー×ライアー
Neat freak university student Minato (Nana Mori, Weathering with You) and her stepbrother Tōru (Hokuto Matsumura) have an extremely tumultuous relationship. Thanks to his handsome looks and notorious playboy habits, Minato has been the subject of bullying from jealous girls for years.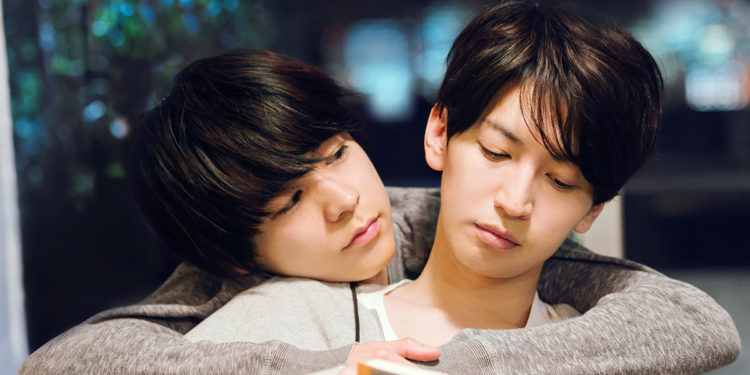 窮鼠はチーズの夢を見る
Ever since his university days, Kyо̄ichi Ōtomo (Tadayoshi Ōkura) can't help but be swept up by the beautiful women that pursue him.  Now unhappily married, he's become a serial womaniser and is as indecisive as ever…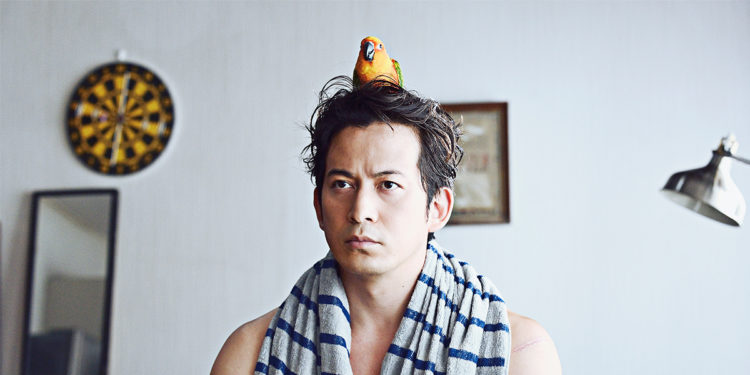 ザ・ファブル 殺さない殺し屋
After the success of the first live-action manga adaptation of The Fable, director Kan Eguchi (Riding Uphill, JFF2019) is back with the sequel, packed with even more action, comedy and drama!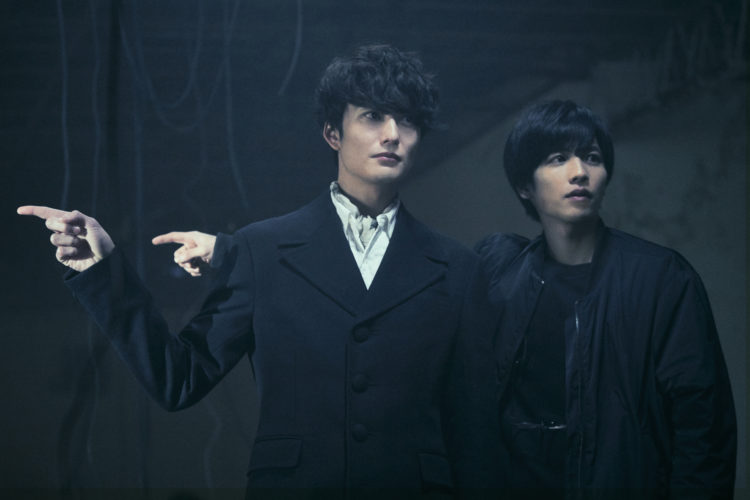 さんかく窓の外側は夜
Haunted by ghostly visions since childhood, timid Mikado's world starts making sense when he's recruited by dashing supernatural investigator Hiyakawa.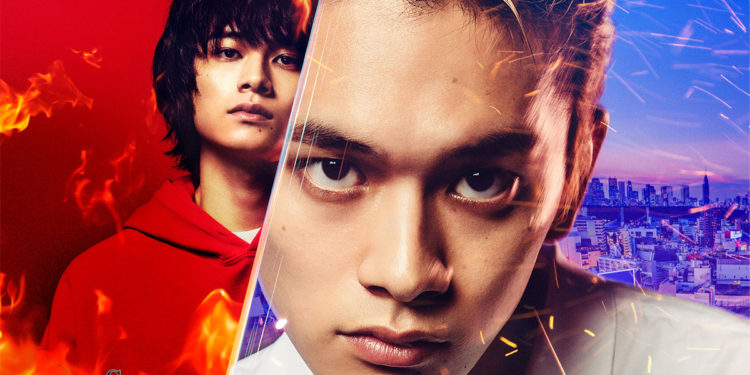 東京リベンジャーズ
Convenience store part-timer Takemichi Hanagaki (Takumi Kitamura, Tremble All You Want JFF Plus 2020) is 26 years old and living a dead end life, when he finds out that his high school sweetheart Hinata (Mio Imada) and her brother Naoto (Yōsuke Sugino) have been killed by the Tokyo Manji gang.