MIKIO NARUSE
An Unsung Master of Japanese Cinema
JFF Special Series returns to cinemas in 2022 and proudly presents the work of a master in Japanese filmmaking, Mikio Naruse. The films featured in the series shine a light on Naruse's poignant observation of the growing tension surrounding familial and societal conformities in a changing, post-war era of Japan–a theme that pervades the director's remarkably crafted body of work.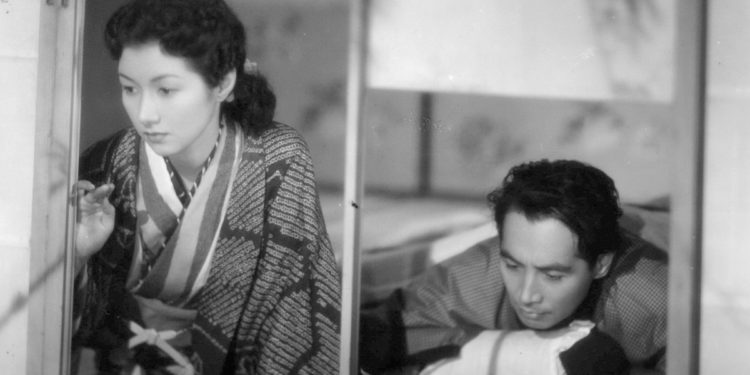 浮雲
Floating Clouds follows the story of a married forester, Kengo (Masayuki Mori), and a young typist, Yukiko (Hideko Takamine), who start an idyllic love affair during World War II in occupied Vietnam.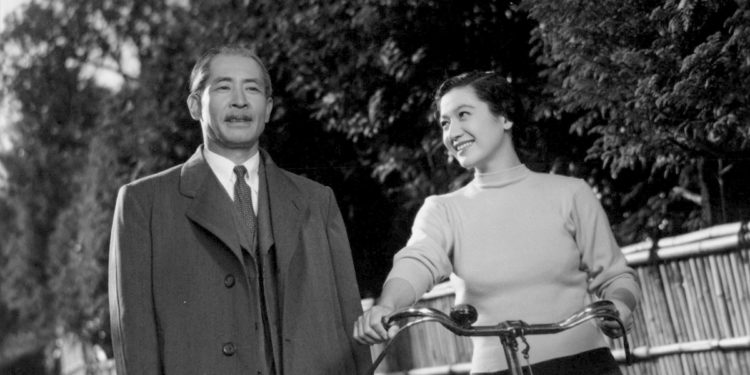 山の音
Declared to be one of Naruse's favourite works, Sound of a Mountain tells the complicated story of a post-war Japanese family from the perspective of the patriarch Shingo (Sō Yamamura).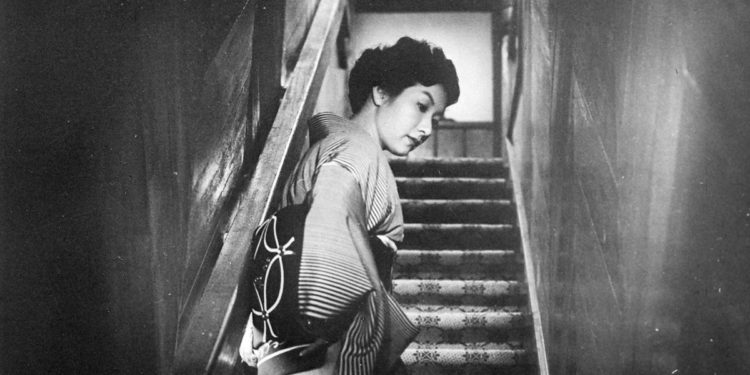 女が階段を上る時
Based on an original screenplay by Ryūzō Kikushima and often considered to be Naruse's magnum opus, When a Woman Ascends the Stairs is a touching tale of social injustice and emotional turbulence during post-war Japan.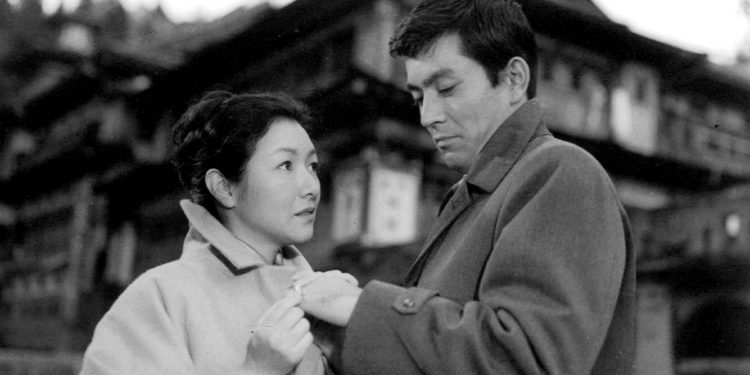 乱れる
Long after losing her husband in the war, widower Reiko Morita (Hideko Takamine) continues to operate her mother-in-law's grocery store out of love.