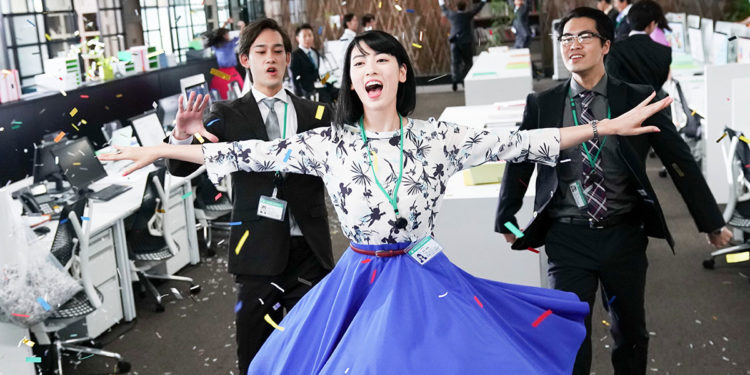 ダンスウィズミー
Shizuka works at a big Tokyo trading company and harbors a secret crush on her dashing boss. One weekend she takes her niece to visit a carnival hypnotist to inspire her for an upcoming school musical. But it is Shizuka who falls under the spell and she is soon breaking uncontrollably into song and dance whenever she hears music.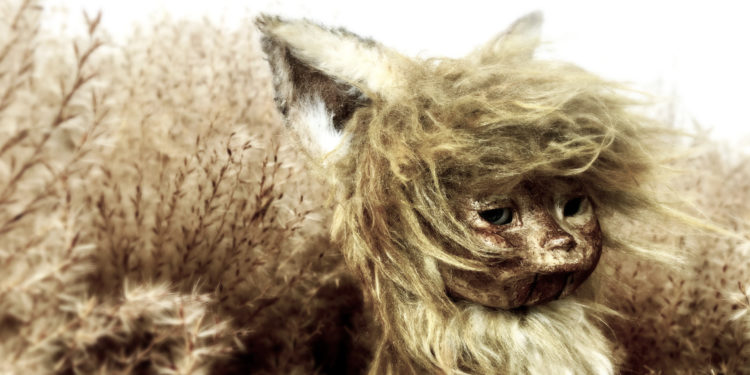 ごん
When Gon, a playful orphaned fox, finds that young Hyoju has lost his mother, he tries to comfort him and make amends for his own earlier mischiefs by secretly bringing small gifts to the boy every day. But Hyoju doesn't realize who is behind the anonymous gifts, and the two are headed for a heartbreaking climax.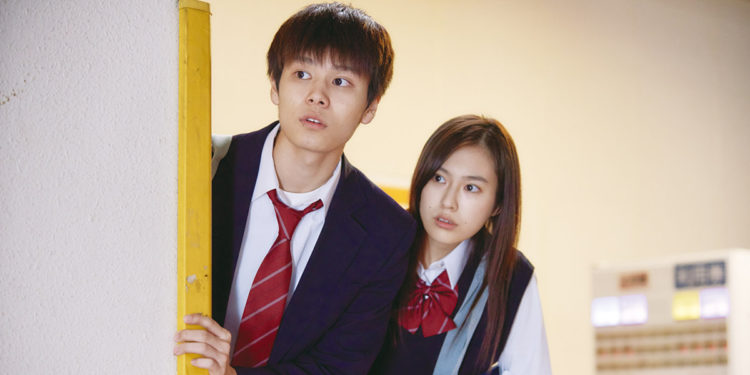 アイネクライネナハトムジーク
Sato is an employee conducting a survey in front of Sendai Station. Saki takes the survey and the two ultimately become a couple. 10 years later, Sato proposes to Saki on the occasion of their 10th anniversary.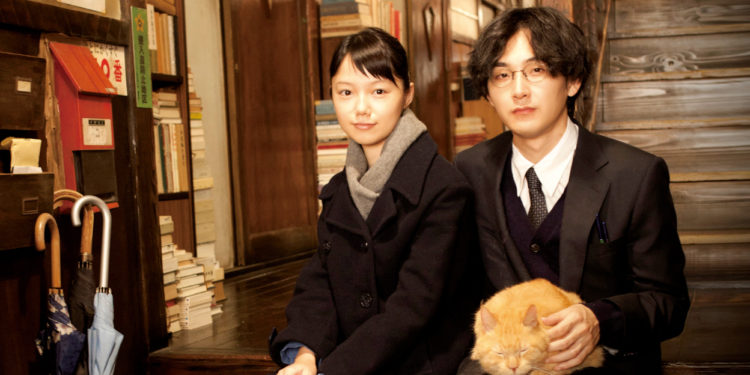 舟を編む
Drama about the passion of an editor who struggles to create a dictionary, as depicted over a fifteen-year period. Publishing house salesman Majime has an earnestness about him that sets him apart from his peers. But he has a discerning sensibility when it comes to language, which lands him in the dictionary editorial department.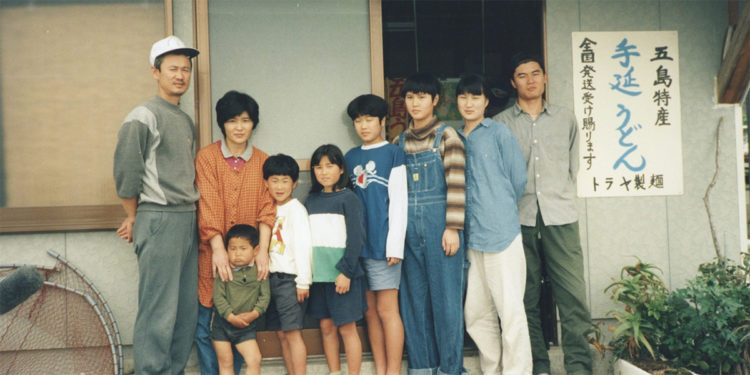 五島のトラさん
A documentary shot from 1993 and over 22 years chronicled a large family who make their living as udon noodle makers on the Goto Archipelago in Nagasaki Prefecture.