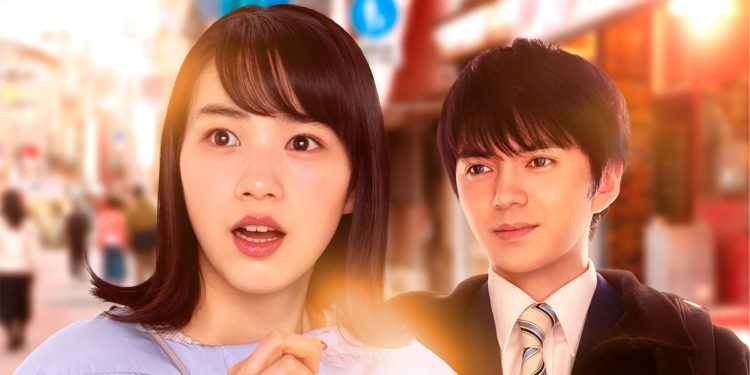 Hold Me Back (私をくいとめて)

Modern Love
Learn about the evolving attitudes toward romance, relationships and gender norms in Japanese society from the female perspective in two post-film talk events with leading researchers Dr Lucy Fraser and Professor Kaori Okano.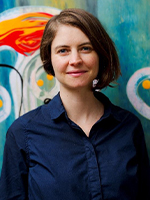 Brisbane
Sunday 14 November
Screening: 15:30 – 17:50
Talk: 17:50 – 18:15
Dr. Lucy Fraser
Lecturer at The University of Queensland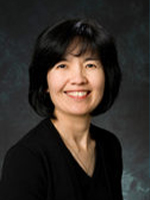 Melbourne
Sunday 20 November
Screening: 15:00 to 17:20
Talk: 17:20 to 17:55
Professor Kaori Okano
Professor at La Trobe University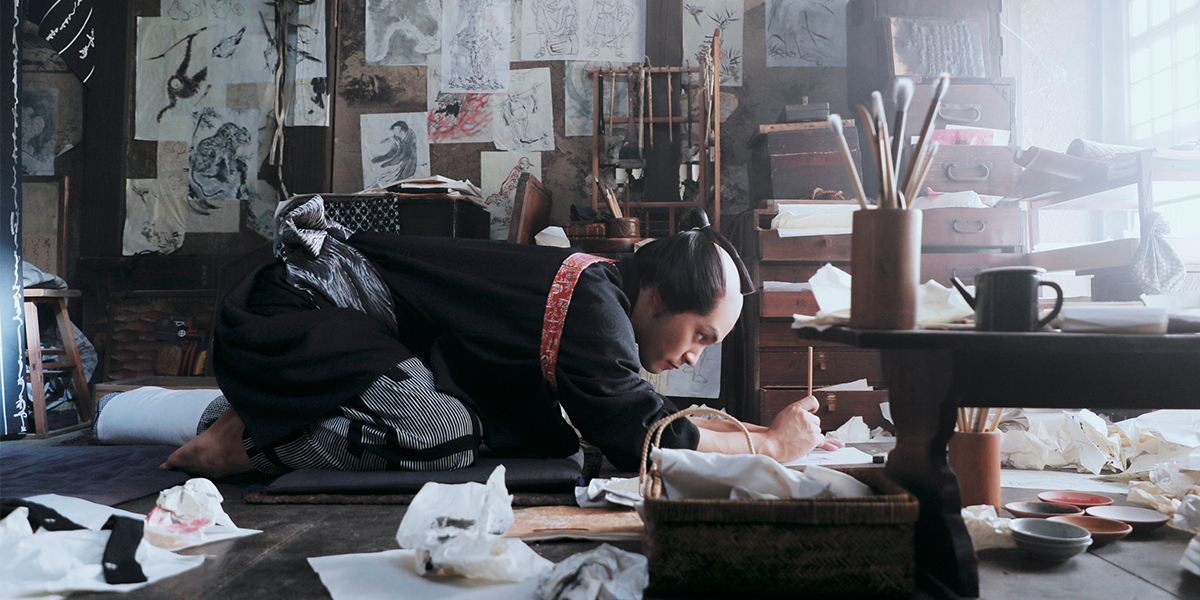 Hokusai
Delve into the fascinating world of Hokusai and the history of Japanese woodblock prints in a special post-film talk presented by experts from Senior Curators of Asian Art, Wayne Croathers, NGV and Melanie Eastburn, AGNSW.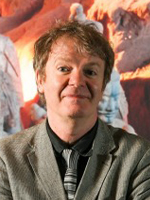 Melbourne
Sunday 21 November
Screening: 17:00 – 19:20
Talk: 19:20 – 19:45
Wayne Crothers
Senior Curator of Asian Art
at National Gallery of Victoria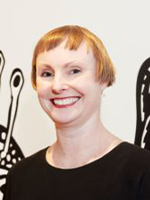 Sydney
Sunday 5 December
Screening: 15:00 – 17:20
Talk: 17:20 – 17:45
Melanie Eastburn
Senior Curator of Asian Art
at Art Gallery of New South Wales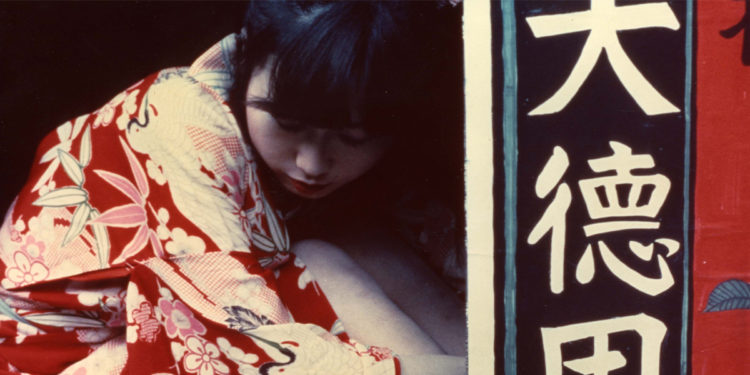 [CANCELLED]


Grass Labyrinth

(草迷宮)
Entering the Labyrinth: Shūji Terayama's Kusa-meikyū
In a post-film talk event, Shayne Bowden will offer a historical contextualisation of Shūji Terayama's literary, film and theatre work as well as an overview of the influences that informed the director's artistic output.
Please note that this post-film talk event has been cancelled due to unforseen circumstances