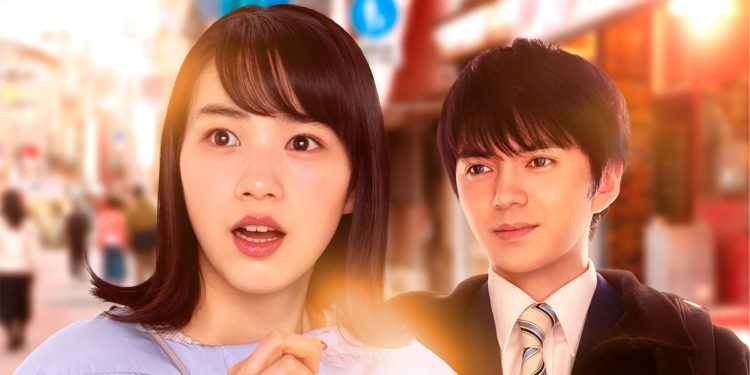 私をくいとめて
Mitsuko (Non), a 31-year-old office clerk, is living up the single life in Japan. She's never really alone, though—she goes through life with the help of her logical (and sometimes intrusive) 'advisor', or inner voice named 'A'.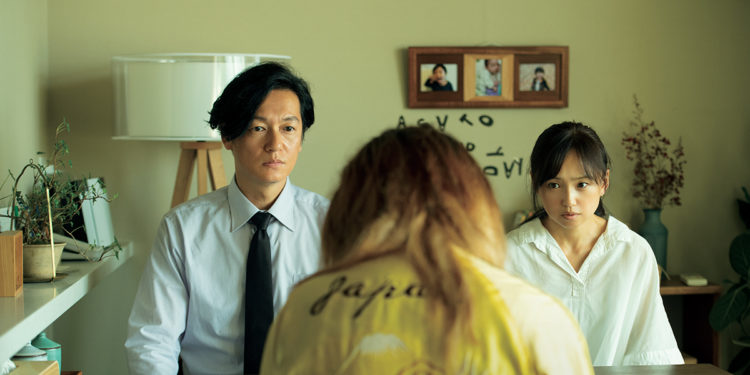 朝が来る
Well-to-do couple Satoko and Kiyokazu seem to have it all. But in reality the pair yearn for a child of their own yet struggle to conceive. Almost at the point of defeat, they are presented with one last ray of hope.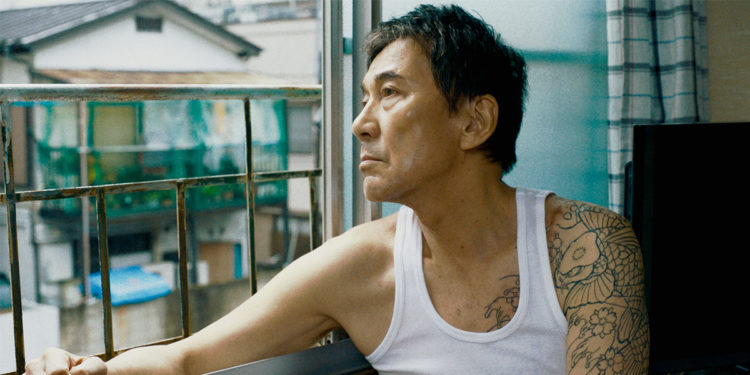 すばらしき世界
Life behind bars has hardened ex-yakuza Mikami (Kōji Yakusho). Released after his 13-year murder sentence, feeling overlooked and desperate for independence, he sets out to tell his story and find his long-lost mother by teaming up with young TV director Tsunoda.