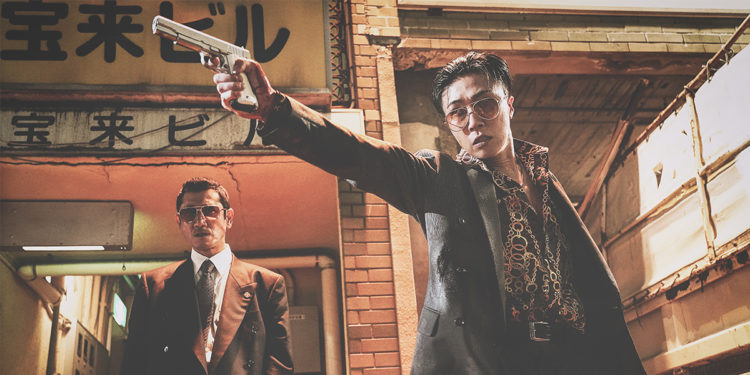 孤狼の血 Level 2
Three years on, The Blood of Wolves (JFF 2018) saga continues with the ferocious and hyperbolic Last of the Wolves. After police detective Shōgo Ōgami's death in Hiroshima, his protégé, detective Shūichi Hioka (Tōri Matsuzaka), is left with the responsibility of keeping the yakuza gangs in check.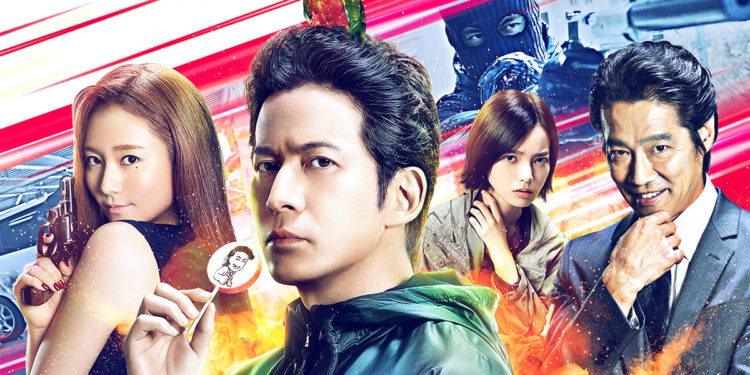 ザ・ファブル 殺さない殺し屋
After the success of the first live-action manga adaptation of The Fable, director Kan Eguchi (Riding Uphill, JFF2019) is back with the sequel, packed with even more action, comedy and drama! Junichi Okada reprises his role as the deadpan lethal assassin Fable, whose sabbatical continues as he lies low, living an 'ordinary life' under the pseudonym Akira Satо̄.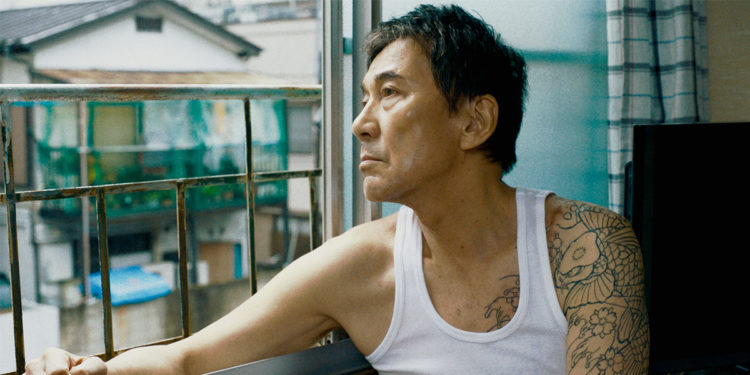 すばらしき世界
Life behind bars has hardened ex-yakuza Mikami (Kōji Yakusho). Released after his 13-year murder sentence, feeling overlooked and desperate for independence, he sets out to tell his story and find his long-lost mother by teaming up with young TV director Tsunoda.