Indie & Cinephiles
For film connoisseurs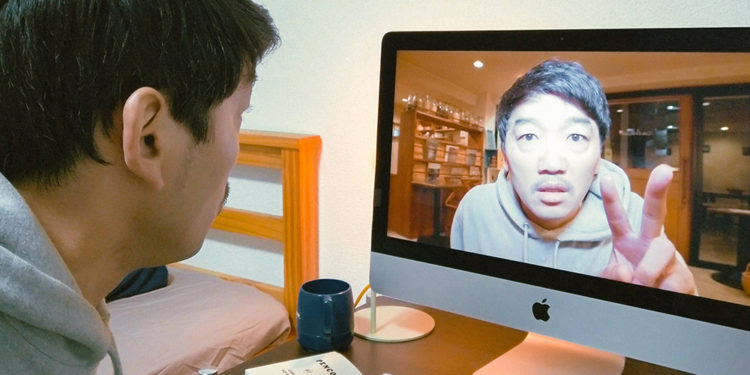 ドロステのはてで僕ら
After a regular day of work at his café, Katō hears his computer screen talking to him, and is met with a bewildering sight—it's another version of himself, but from two minutes into the future!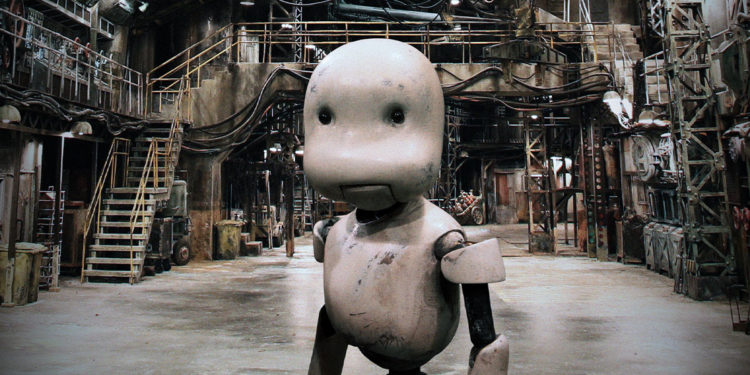 Junk Head
In a distant, dystopian future, the earth has become uninhabitable and humans have lost their ability to procreate. The protagonist, a lone cyborg explorer, is sent on a mission underground to uncover the secrets of the Marigans–a super artificial life-form with incredible reproductive capabilities.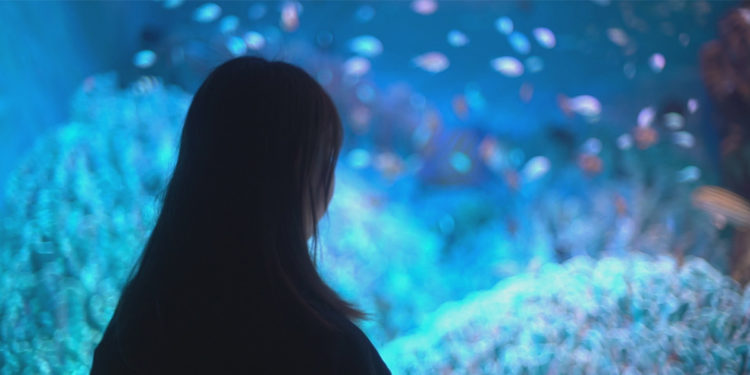 夢みる人 今敏

Ten years after his untimely passing, this moving documentary honours the life and work of Satoshi Kon (1963–2010).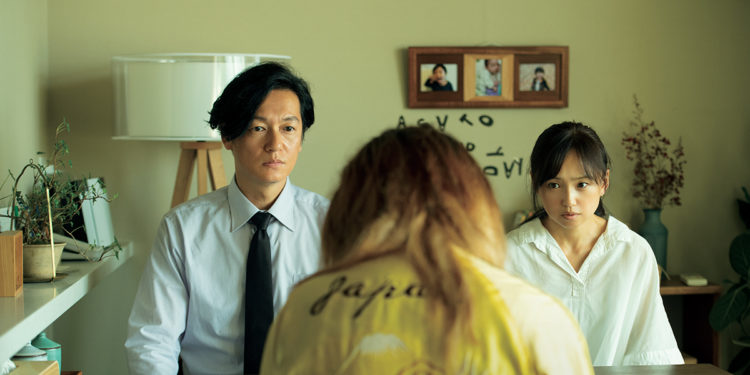 朝が来る
Well-to-do couple Satoko and Kiyokazu seem to have it all. But in reality the pair yearn for a child of their own yet struggle to conceive. Almost at the point of defeat, they are presented with one last ray of hope.