Indie & Cinephiles
For film connoisseurs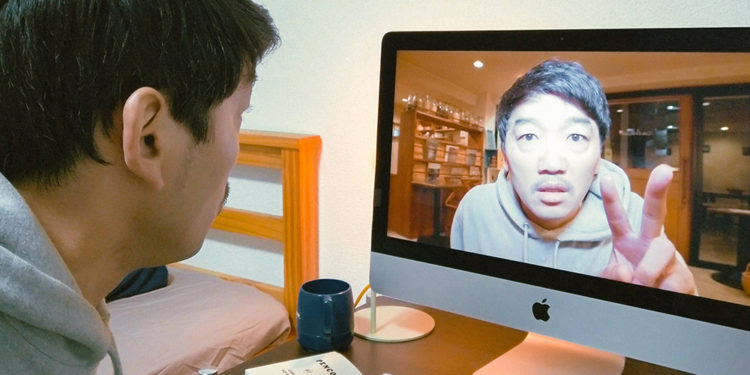 ドロステのはてで僕ら
After a regular day of work at his café, Katō hears his computer screen talking to him, and is met with a bewildering sight—it's another version of himself, but from two minutes into the future!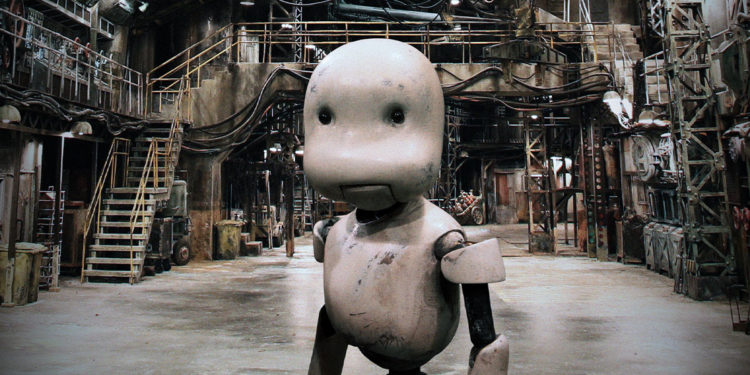 Junk Head
In a distant, dystopian future, the earth has become uninhabitable and humans have lost their ability to procreate. The protagonist, a lone cyborg explorer, is sent on a mission underground to uncover the secrets of the Marigans–a super artificial life-form with incredible reproductive capabilities.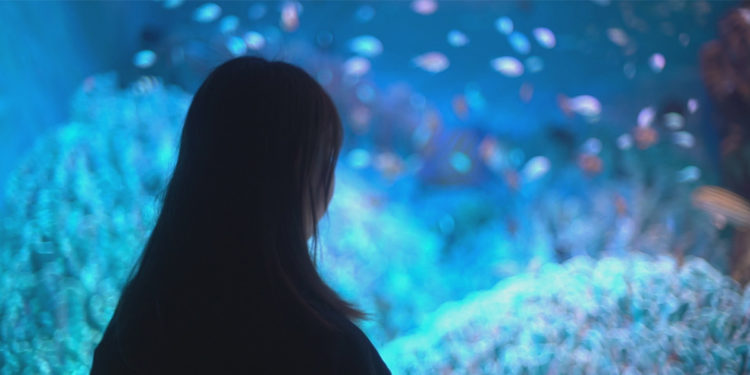 夢みる人 今敏

Ten years after his untimely passing, this moving documentary honours the life and work of Satoshi Kon (1963–2010).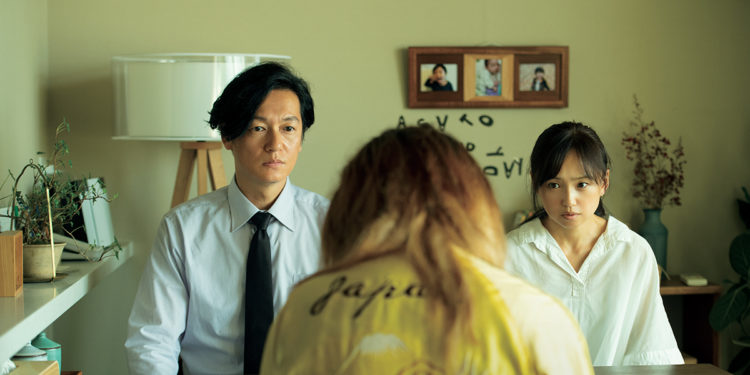 朝が来る
Well-to-do couple Satoko and Kiyokazu seem to have it all. But in reality the pair yearn for a child of their own yet struggle to conceive. Almost at the point of defeat, they are presented with one last ray of hope.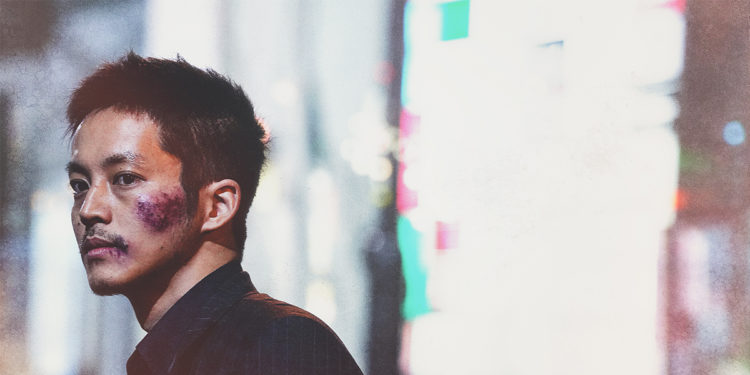 孤狼の血 Level 2
After police detective Shōgo Ōgami's death in Hiroshima, his protégé detective Shūichi Hioka is left to keep the yakuza gangs in check. With the help of his informant Chinta, countless lives have been spared from the violence of gang wars. But this complex equilibrium is suddenly in jeopardy when the sadistic gangster Uebayashi is released from prison. ⁠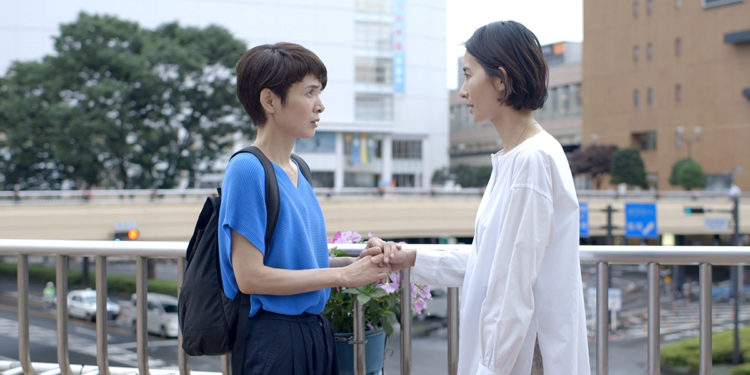 偶然と想像
Directed by Ryūsuke Hamaguchi, this trilogy brings together three short stories with no apparent connection, describing intimate slices of life as seen through the eyes of modern Japanese women.